Impact
Each handcrafted order moves the needle on global poverty by providing consistent work to artisans around the world.
Each purchase contributes to handcrafters earning a more consistent wage, allowing them to invest in long-term livelihood assets that increase their standard of living, such as stoves, bicycles and cows.
These markers of economic stability enable women to send their kids to school, provide nutritious food and safe homes, and invest in the future for themselves and their children.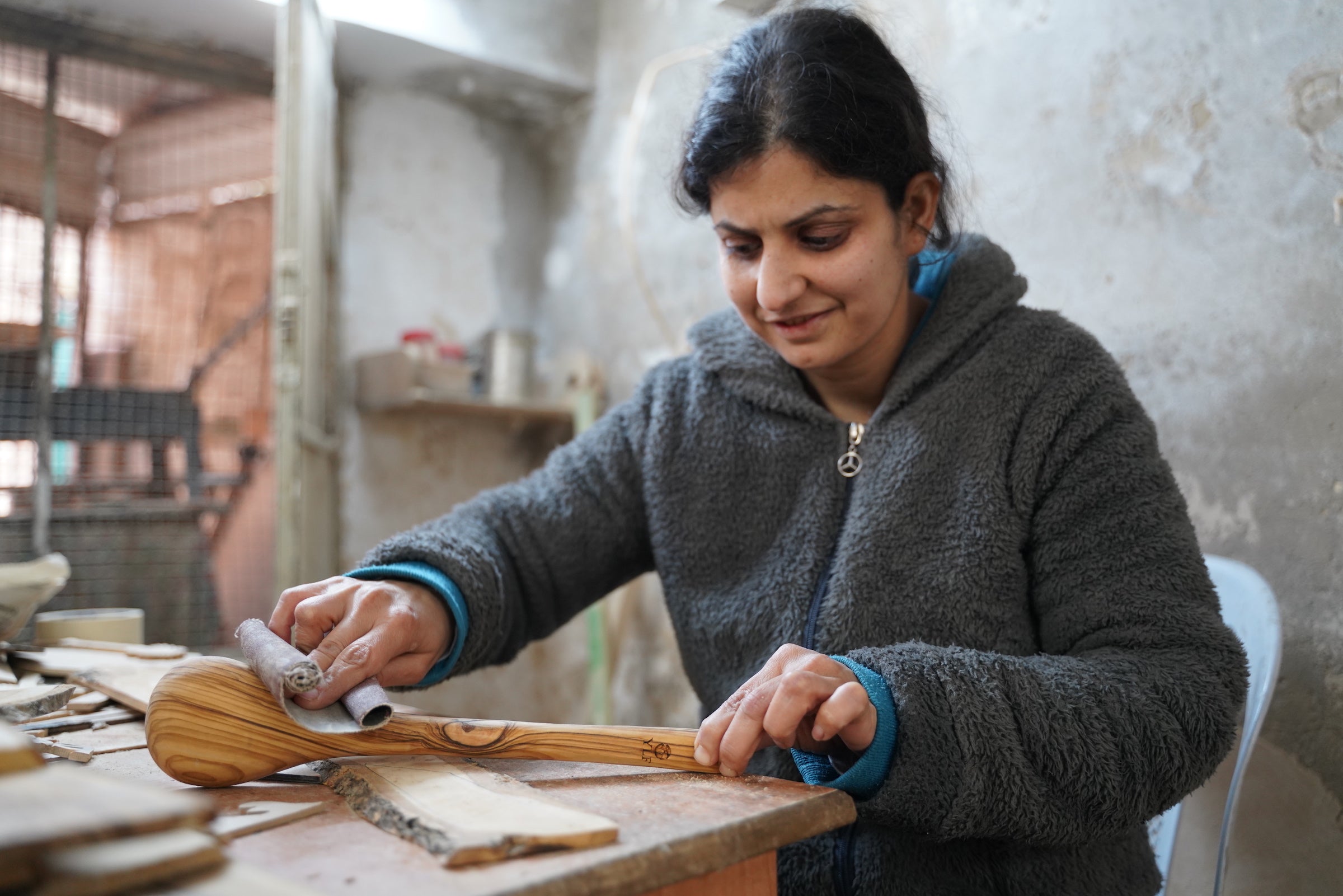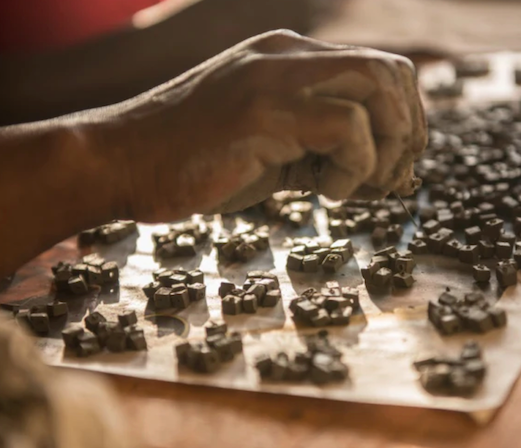 Meet Monica
"I am now able to pay house rent and meet the necessities for my children like medicating, feeding, and clothing them."
As a jewelry maker in Uganda, Monica strings beads in a small community workshop. Prior to working as a handcrafter, she was cleaning laundry and selling locally brewed drinks. Despite working long hours, Monica still was not able to cover her children's school fees or healthcare needs. Working with Ethik, Monica is not only able to engage in a craft she loves, she is also able to provide for her family as a single mother.