Ethical home goods handcrafted to elevate your space.
Shop All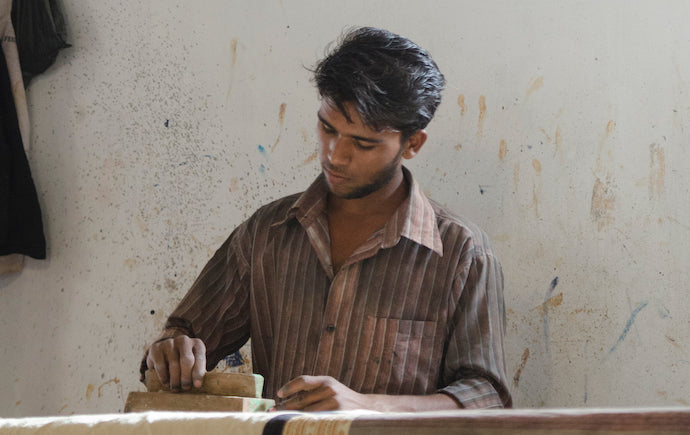 Shopping globally has never been more ethical.
While it can be hard to know the impact of your international purchases, we will never make you compromise on convenience or taste. At Ethik, there are no barriers to shopping ethically.
Shop global
Shop global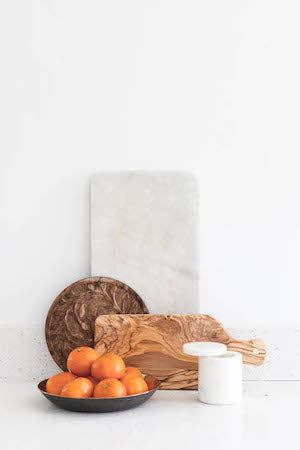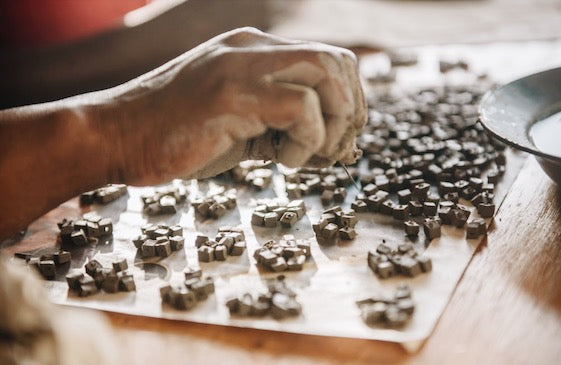 Providing Opportunity. Preserving Culture.
Utilizing important cultural practices, our handcraft partners create abundant lives for themselves and their families through vibrant and meaningful work.
Each handmade order enables artisans to maintain important cultural practices and build a brighter future for themselves and their families.
SHOP BY CAUSE