By purchasing handcrafted products from makers around the world, companies can embed impact into their everyday practices.
However, navigating the necessary global logistics of this process can be overwhelming.
Find an artisan group
Vet to ensure ethicaL standards
BUILD THE ARTIST'S CAPACITY
COMMUNICATE ACROSS VARIOUS LANGUAGES TO CREATE, CUSTOMIZE AND BRAND PRODUCTS
INTERNATIONALLY WIRE MONEY
ENSURE QUALITY CONTROL AND PACKAGING
NAVIGATE SHIPPING LOGISTICS
GO THROUGH CUSTOMS
HANDMADE PRODUCT IN YOUR HANDS Let us take care of the details.
FROM THEIR HANDS...
TO YOURS.



Each handmade order moves the needle on global poverty by providing consistent work to artisans around the world.
Through a randomized control trial conducted by a third-party evaluator in Uganda, we found that women who had consistent work from Ethik's handcraft orders over a 6 month time period made 3x their previous wages. This allowed them to invest in long-term livelihood assets that increased their standard of living, such as stoves, bicycles, and cows. These markers of economic stability enable women to send their kids to school, provide nutritious food and safe homes, and invest in the future for themselves and their children.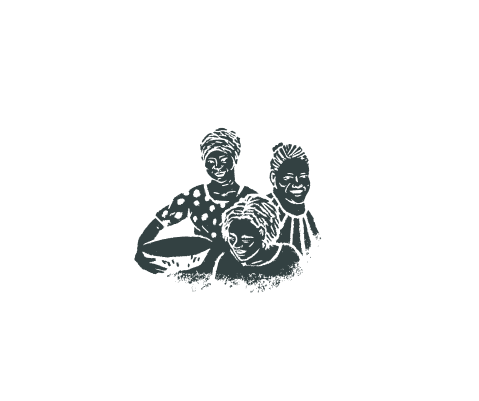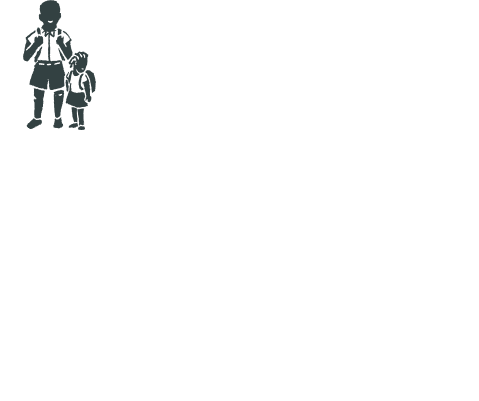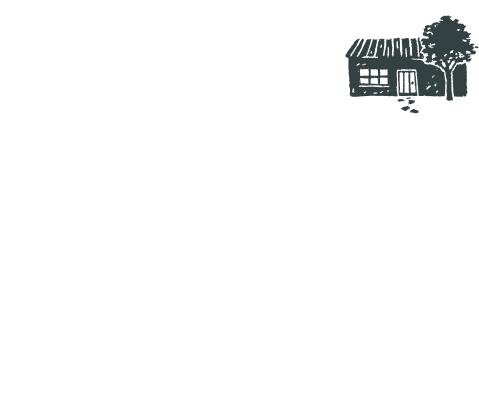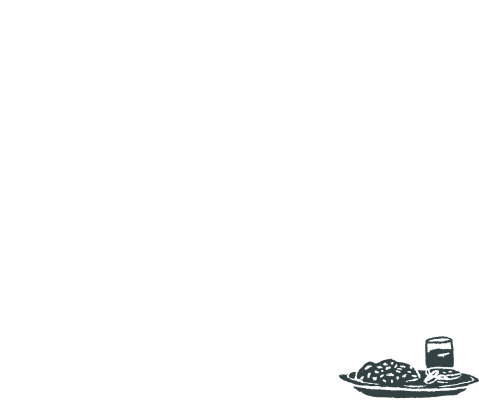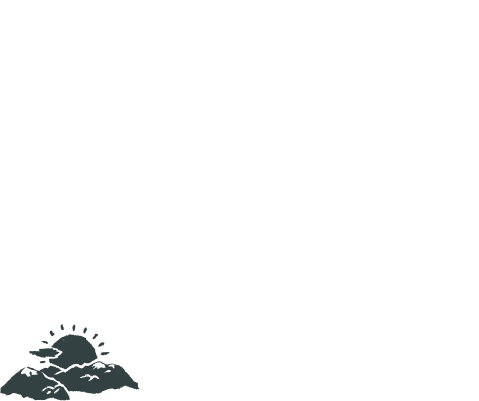 Your orders make a difference.
Orders from companies like you have supported...
2,696

ARTISANS

10,595

FAMILY MEMBERS
and created...
108,909

FAIR-PAY WORK DAYS

555,639

HANDMADE PRODUCTS
To learn more about the artisans behind each product, visit our journal.
LEARN MORE